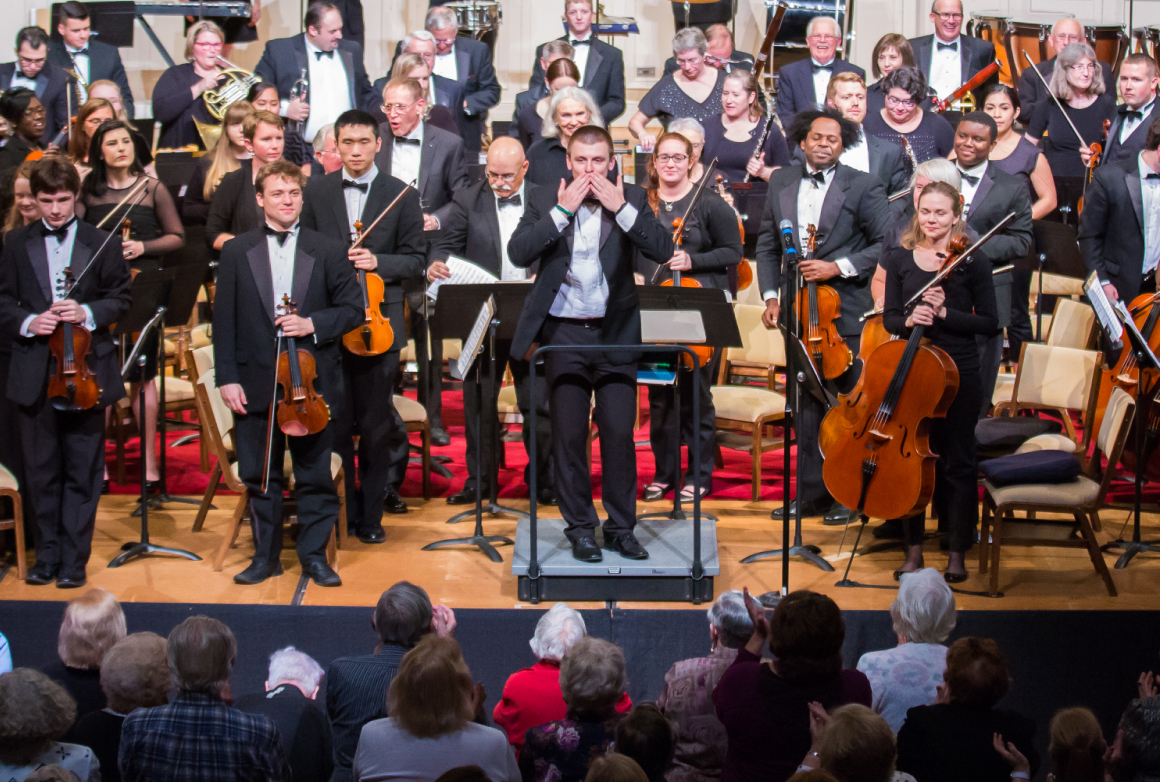 Music for you
The Summerville Orchestra is comprised of amateur and professional musicians from Summerville, South Carolina and the surrounding Charleston area. The group specializes in pushing the boundaries of orchestral music to provide culturally relevant, entertaining, and accessible concerts for people of all ages.
Our story
Meet the orchestra
About our events
Upcoming Events
There are no upcoming events at this time.
Help keep the music alive
The Summerville Orchestra is a 501(c)(3) nonprofit organization and relies on supporters like you to keep the music going. If you enjoy what we do, please consider donating your money, time, or talent!
Ways to give