Join SO Jazzy as we introduce a brand new set-list of music in a fun evening we call "Funky Fusion." Featuring the music of Chuck Mangione, Herbie Hancock, Joe Zawinul, and Weather Report, the evening is a look back at the incredibly successful period in jazz history known as "jazz fusion." Arguably the most commercially successful and popular jazz trend since the Big Band Era, jazz fusion took the world by storm by mixing elements of rock and roll with contemporary jazz ideas at the time. So don't you worry, bring the whole family for this one. There's something for everyone as we play some rock, some funk, some jazz, and everything in between.
This is a family friendly, FREE event held at Coast Coffee Roasters that gives the orchestra musicians an opportunity to play with a smaller group in a more intimate setting.
Programs are 7-9 PM
Arrive early and enjoy the food and beverage offerings at Coastal Coffee.  OH YAH BBQ will be on site with delicious dinner options.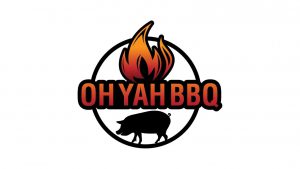 • Free and open to the public
• Musical groups featuring our own talented musicians and friends.
• A Variety of musical genres and styles.
• Fun, relaxing evenings for the whole family.
• Bring your own lawn chair-you might need it.
• Refreshments available for purchase.
All programs subject to change