This is a family-friendly, FREE event held at Coast Coffee Roasters that gives the orchestra musicians an opportunity to play with a smaller group in a more intimate setting.  The themes for each program will be available soon.  Check back often for details. 
Dates for 2019-2020 are:
Friday, October 25, 2019
Friday, February 28, 2020
Friday, April 24, 2020
Programs are 7-9 PM
Arrive early and enjoy the food and beverage offerings at Coastal Coffee
Free and open to the public
Musical groups featuring our own talented musicians and friends
A Variety of musical genres and styles
Fun, relaxing evenings for the whole family
Bring your own lawn chair-you might need it
Refreshments available for purchase
All programs subject to change
THANK YOU to Les Rosen, Coastal Coffee Roasters, and State Accommodations Tax Fund, our program sponsors.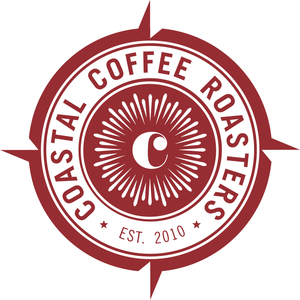 108 E. 3rd N. St, Summerville, SC 29483